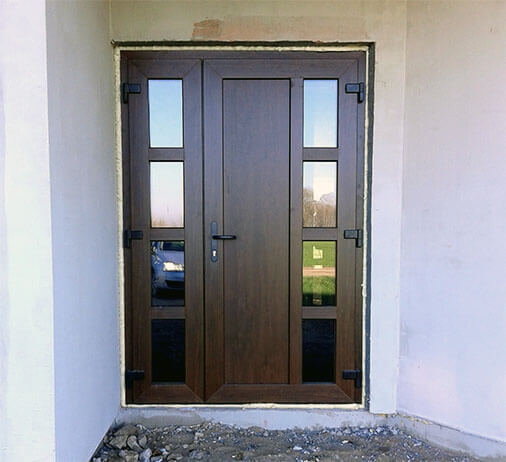 uPVC doors – is a reliable and longlasting investment, which stands out with the highest stability and tightness indicators and implements home esthetic as well as comfort standarts. uPVC doors have an easy maintenance – plastic maintains esthetic look for many years so uPVC doors requires only minimal efforts of protection.
Subtle design uPVC doors can perfectly suit individual homes as well as commercial and public usage buildings. "Euro Langai" takes a special attention for manufacturing processes and clients need realisation. That is why we are offering reliable and safe uPVC constructions, which  fit to all technical warmth and noise isolation requirements.
"Euro Langai" offers outdoor and indoor doors as well as strong constructions for balconies. Wide products and their colors selection allows us to please even the most demanding customers. Everyone can easily implement their chosen design ideas. For customers, who request exclusive projects, we are offering individual doors modeling.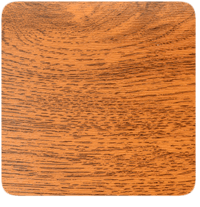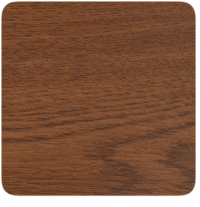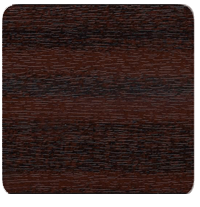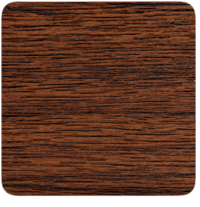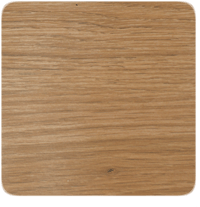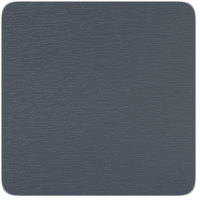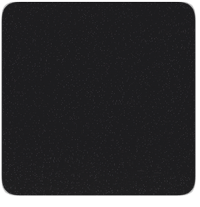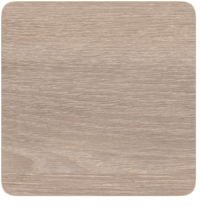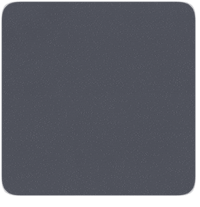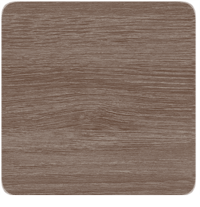 First thing that we see when entering to apartment, house or office is door. Door – is like a reflection of the host. The same as the host, door greets and says goodbye, keeps the home warmth, ensures family's and wealth's safety. Steel doors construction allows customer to choose from many surface finishes, colors and patterns. There are 13 available LMDP plates colours, 20 different PVC finishes, which can be embellished by various patterns. For those, who require exclusivity we can offer natural wood finish from pine, ash or oak. For exterior doors we are offering "UMIDAX MDF-HLS" painted finish, which can be embellished with various patterns or "OKOUME beicuota" decoration. All steel doors are made by individual orders, which means that the door size is best fitted to it's own unique place. Also, the customer can choose from different door finishes, colours, staining method, locks, door handles and other accesories.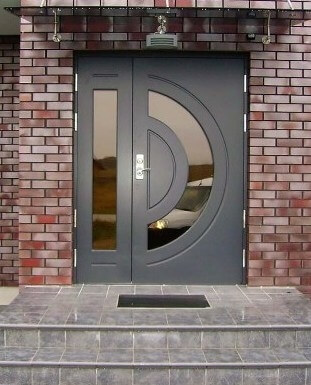 Metal door construction is significantly stronger than wooden one's. Qualitatively made and installed steel doors stay absolutely still, don't hinder and lasts perfectly for a very long time. If used with special paint and finishes, doors can be used for exterior. Stability and tightness are one of the most important door attributes, until your accommodation did not caught any thiefs attention. That is why another very important steel doors attribute is its safety.
In most of the cases, thiefs get into the house by unlocking or breaking the locks. Research shows, that 90 percent of thefts are made by unlocking unsafe locks. Very important indicator is time, during which the thief gets into the house. The more complex and safer lock – the more time thief needs to unlock or break it. That is why in most of the cases bandits chose to rob an accommodation which has unsafe and easily breakable lock or cylinder. If choosen a steel door as the main door to house, make sure, that the lock is complex and hardly breakable. Locks are classified by safety classes and their prices are in proportion with their safety. The more complex lock is, the more it costs.
If customer has a need to strenghten the lock and secure it from drilling and other mechanical breaking ways, we are installing special hardened steel plates.
Hardened steel plates are made of special metal alloys, which are ristant to mechanical damages. They protect lock's cylinder or the lock itself from knocking out, drilling, breaking and other mechanical actions.